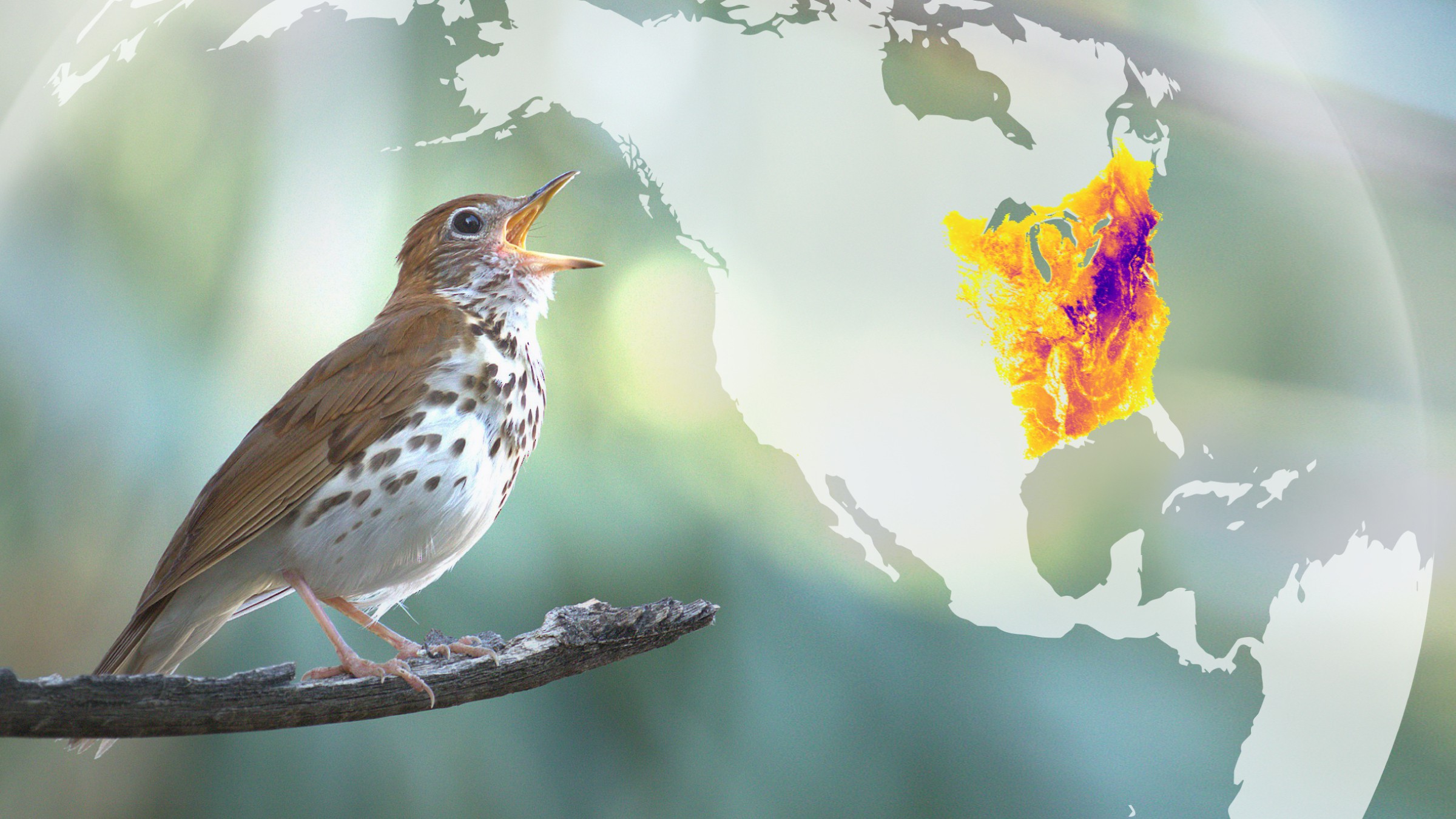 Visualizations and Data Products
סטטוסים ומגמות eBird מספקים חלון ייחודי למחזור השנתי המלא של אוכלוסיות ציפורים בצפון אמריקה. חוקרי מעבדת האורניתולוגיה של קורנל פיתחו שיטות סטטיסטיות חדשניות כדי למדל מידע eBird בקנה מידה יבשתי, במימדי זמן ומרחב מדויקים. מפות, גרפים ותוצרים נוספים מאפשרים להכיר את אזור התפוצה, השפע, בית הגידול והמגמות של כל מין ציפור.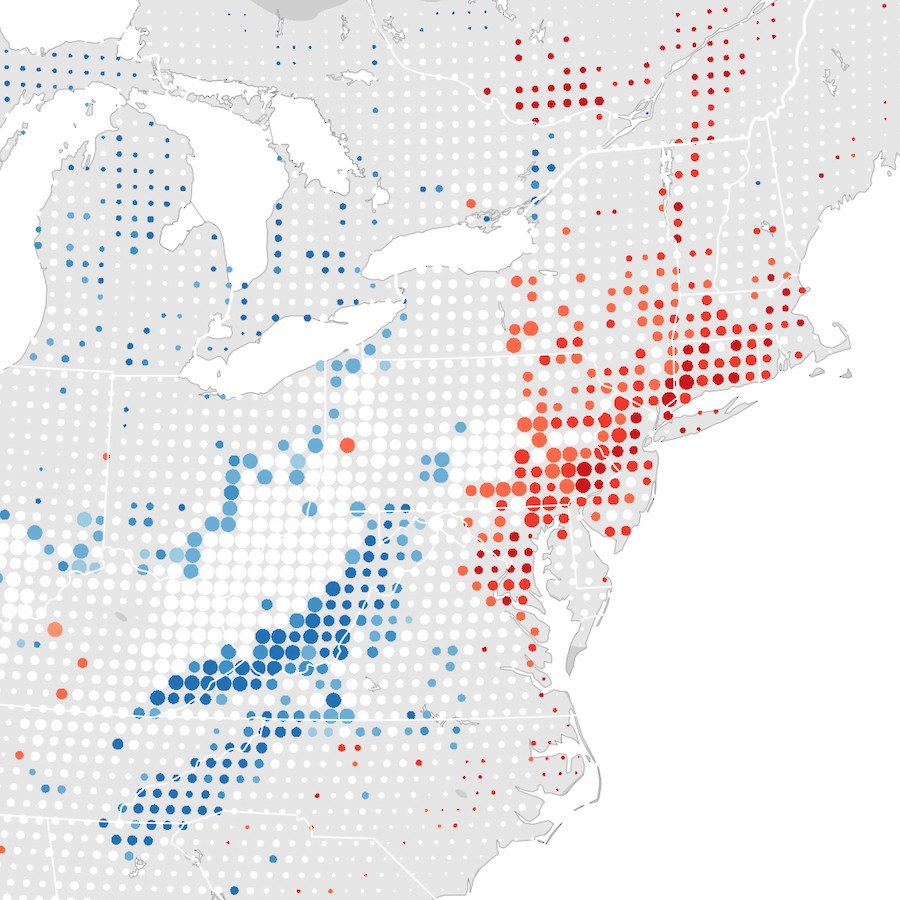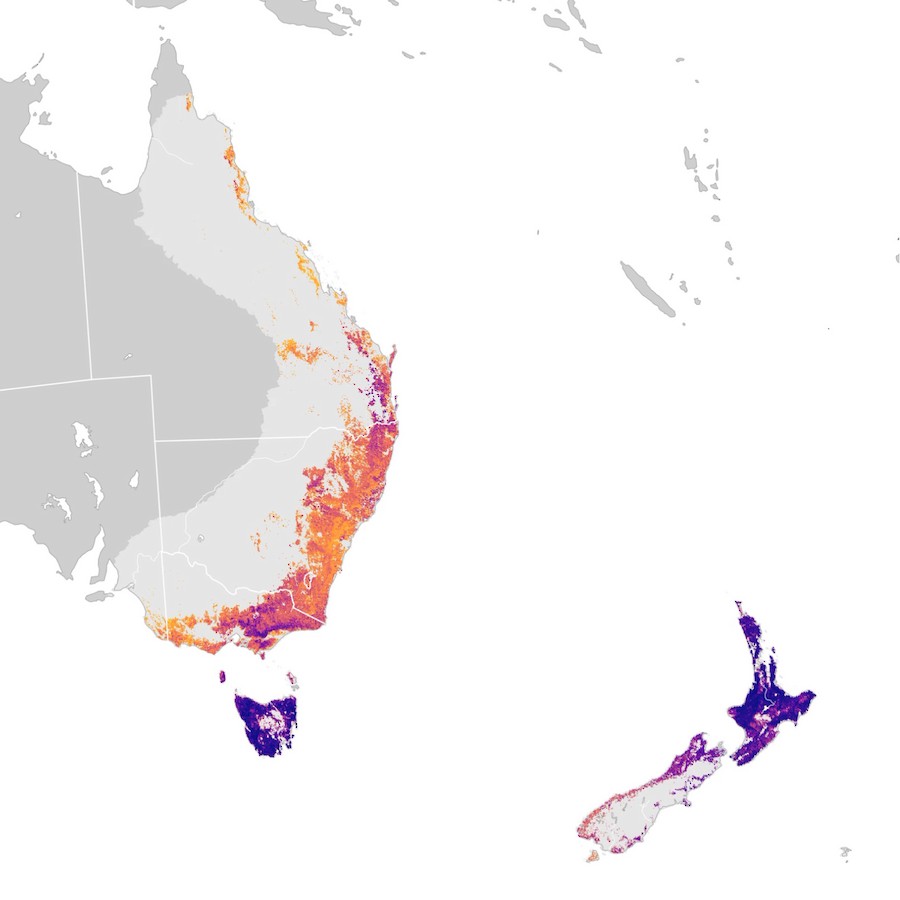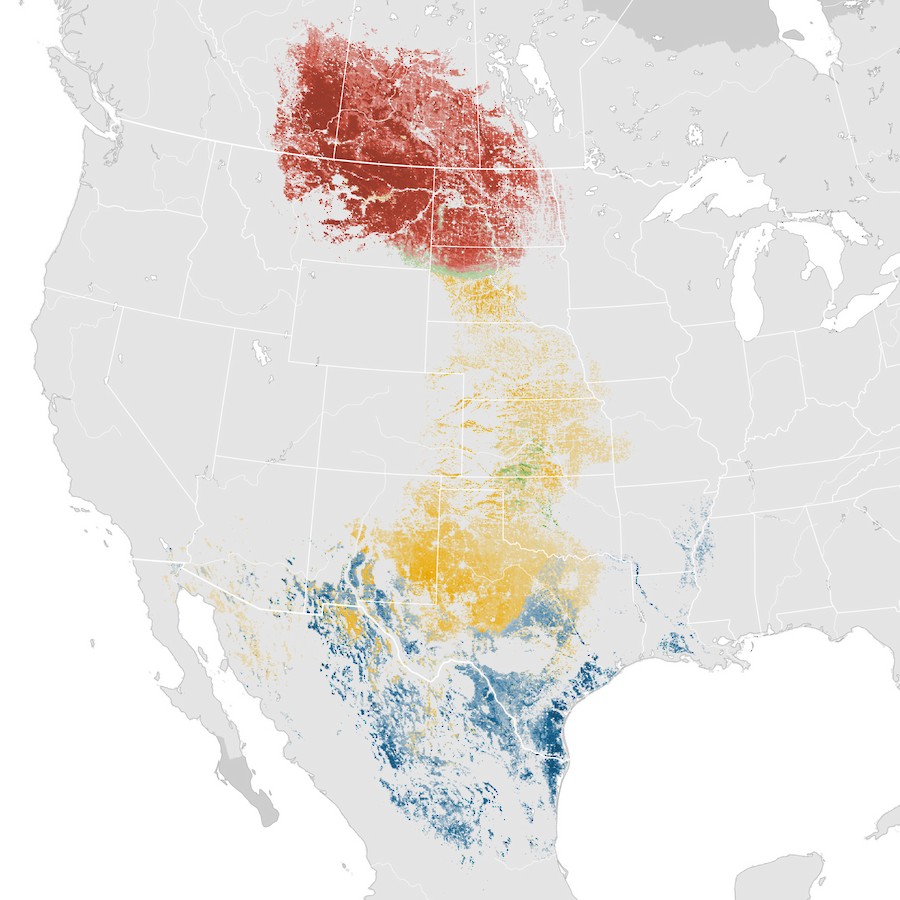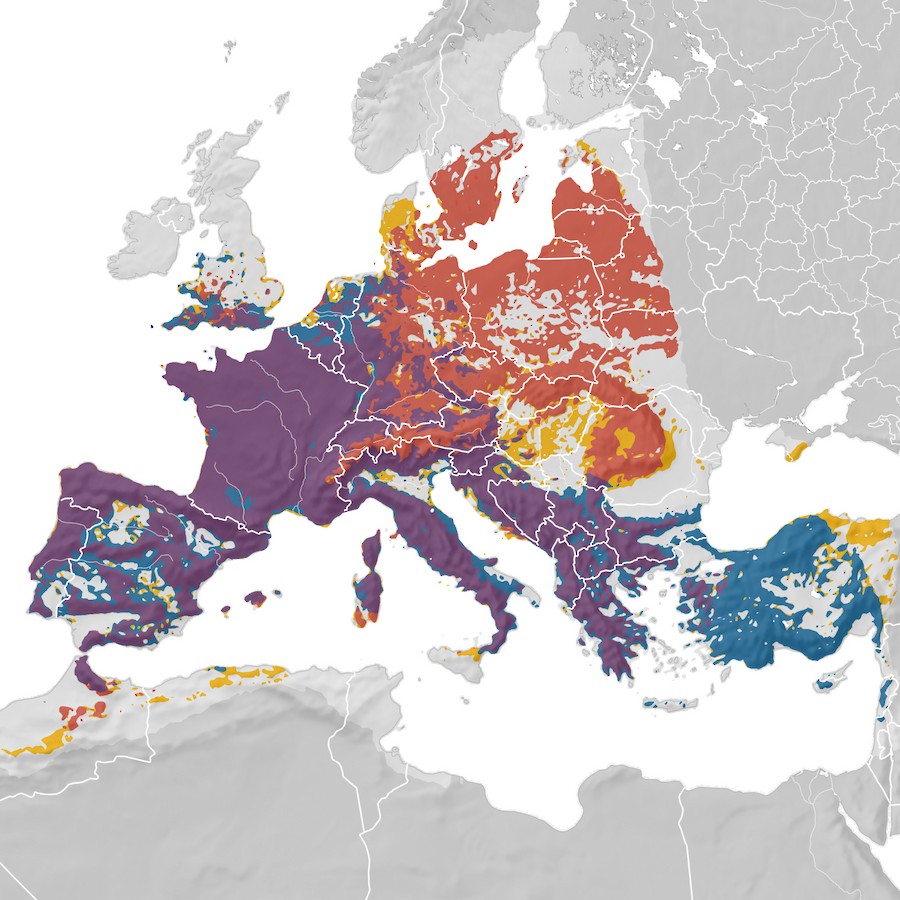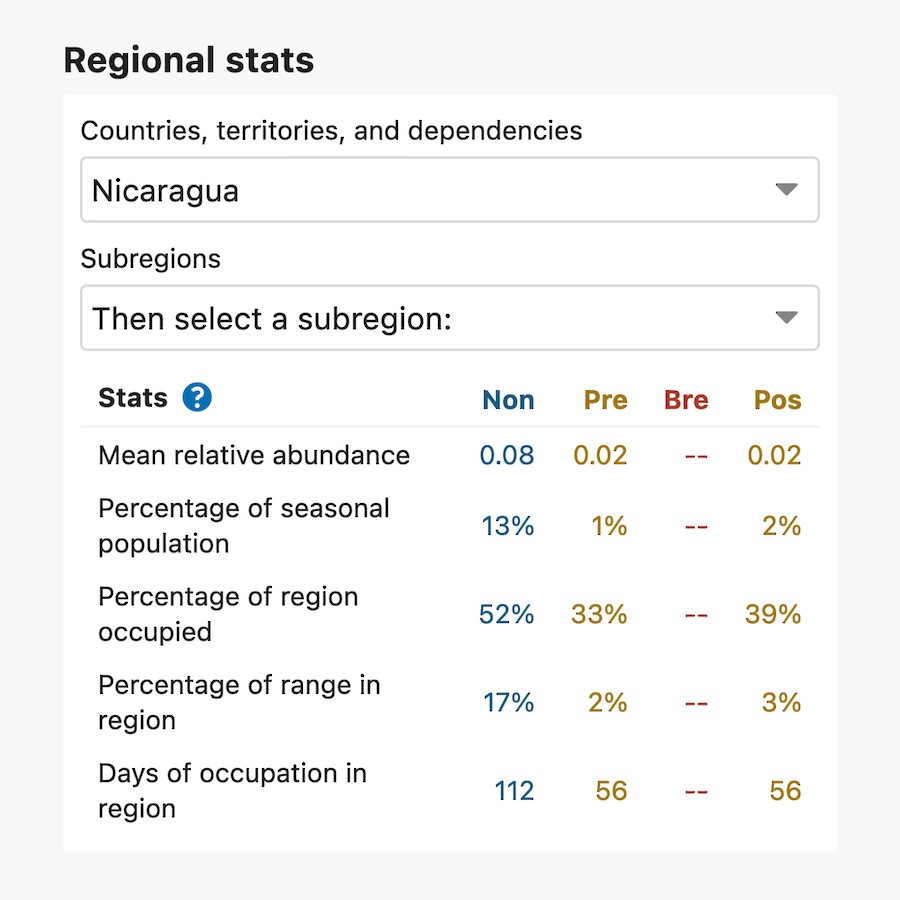 The new data-driven maps and animations are made possible through support from the National Science Foundation, Wolf Creek Charitable Foundation, Leon Levy Foundation, NASA, Amazon Web Services, Institute for Computational Sustainability, and the NSF Advanced Cyberinfrastructure Coordination Ecosystem: Services & Support (ACCESS) program.